Ends December - applied at checkout
Vacuum Sealing Storage Jar Designed for Grown-Ups

Trusted by the Medical comunity
Browse our ever growing Dabbing Range
Moodmats, Skilletools, Honeybee Herb and Hard Cases, we have everything to get you started.
TOQi
Qi Technology 510 Thread Vape Battery
G PEN
Portable vaporizers powered by Grenco Science
H20 Replacement for your piece
PIECE WATER
KEEP YOUR PIECE PRISTINE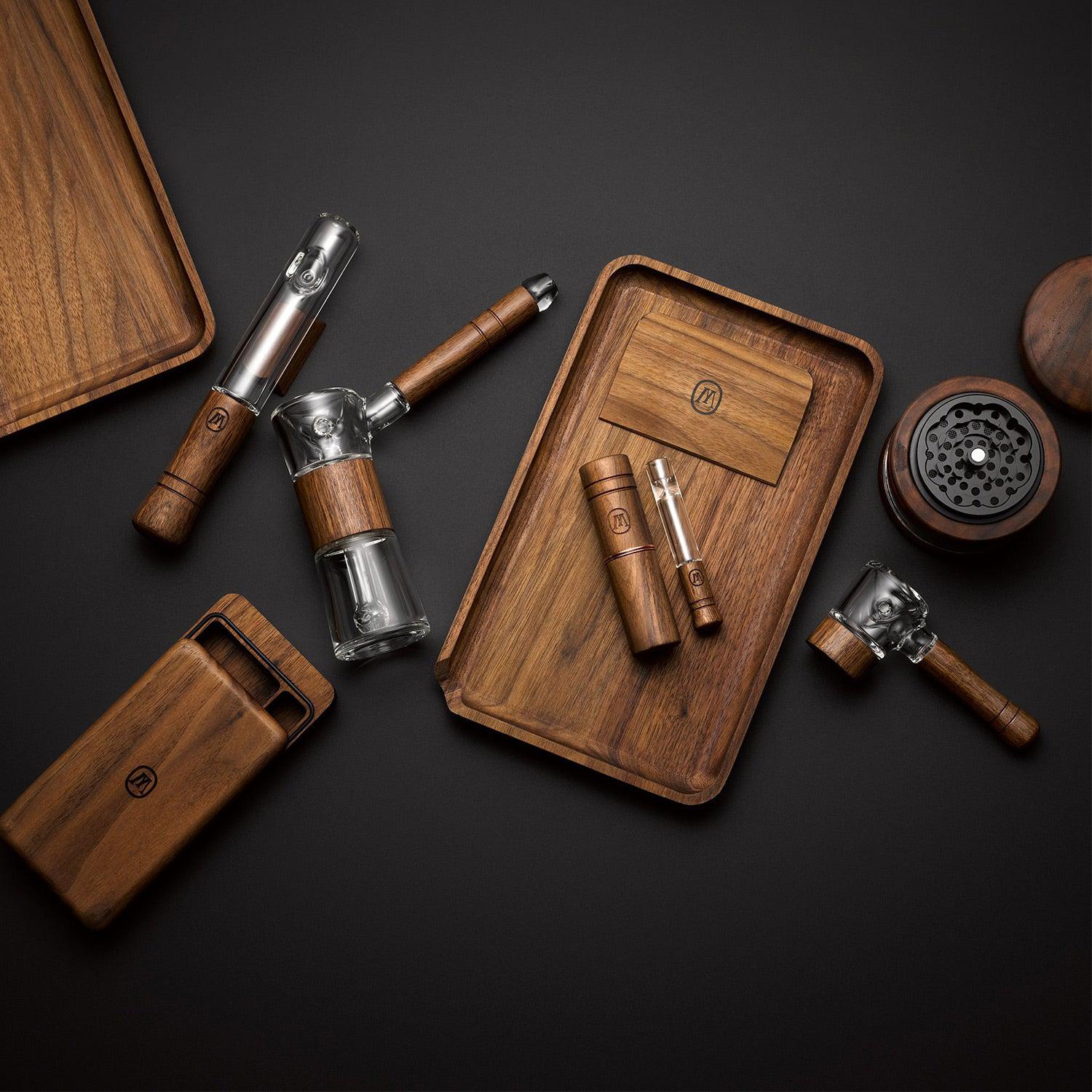 The Original Brand of Bob Marley
Marley Naturals
Own a piece of history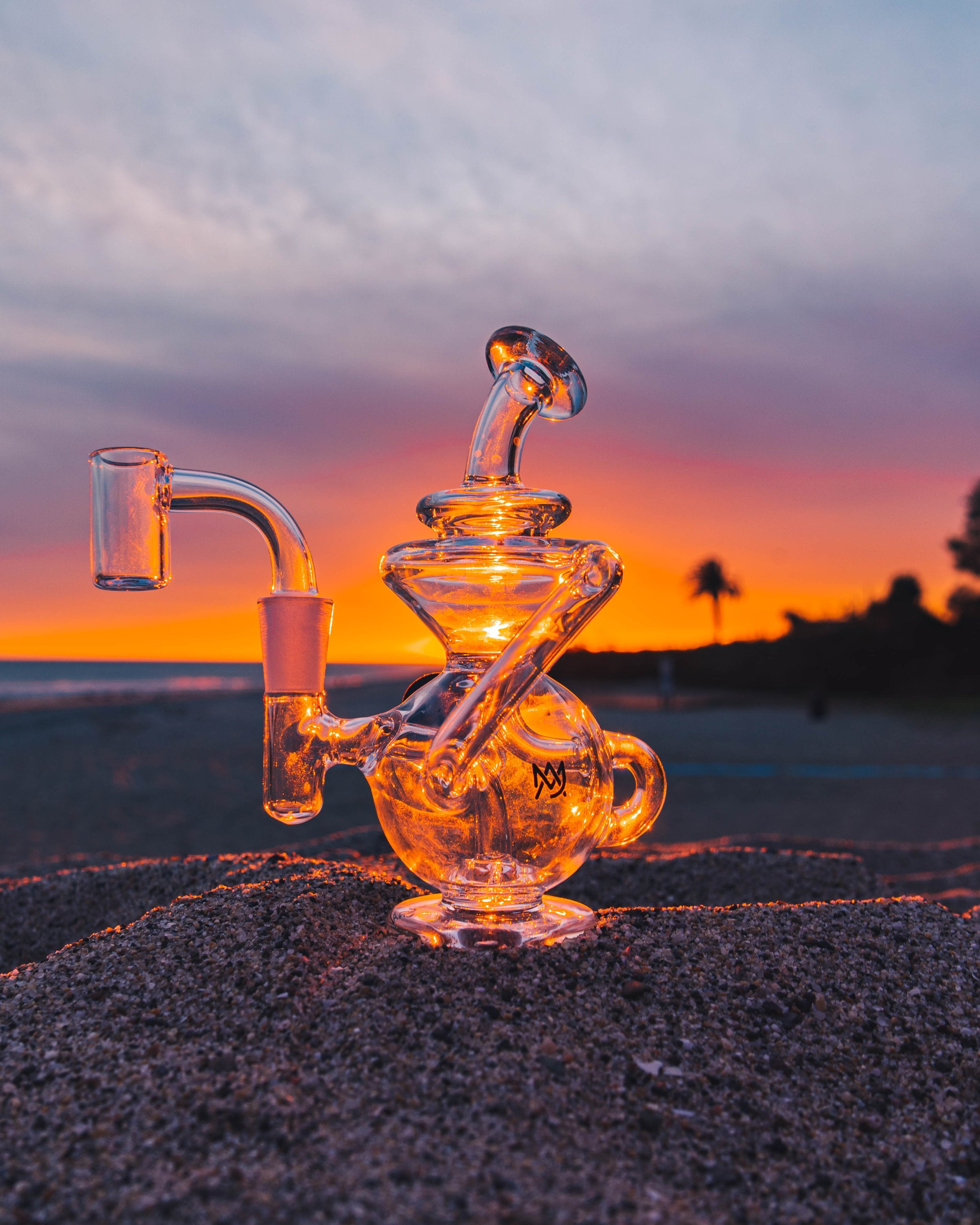 MJ Arsenal
ELEVATE THE ORDINARY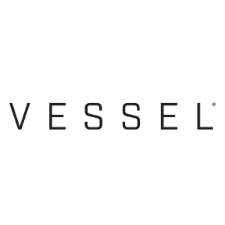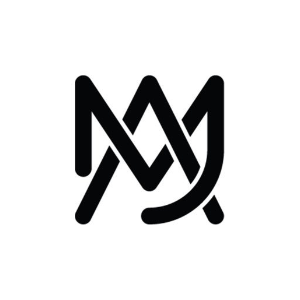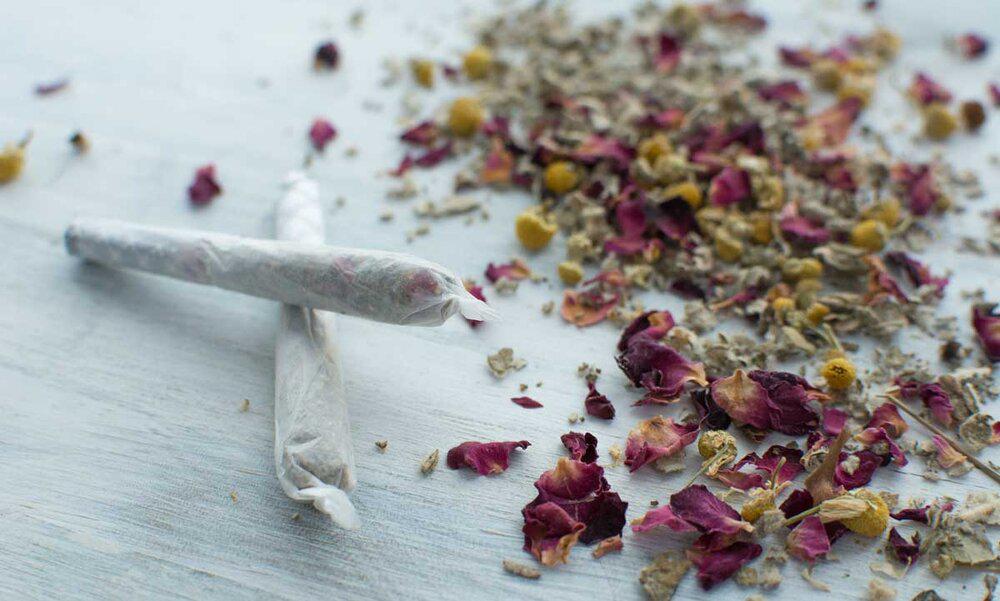 Satisfying
We understand quality products provide a better experience.
That's why we stock the best brands from around the world.
EXPLORE ALL PRODUCTS